Product Lineup
Transceivers
Applicable Part Numbers

EPU-220, EPU-100

Transceivers dedicated for use with Wireless Positioning Units.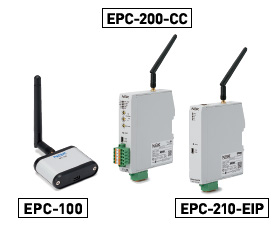 Option
High Torque Adapters
Repeater Hubs
Others
Are you in need of more information on device details and selection?
Downloads
More detailed information such as product catalogs, CAD, instruction manuals, etc. is available.
Contact
NBK will recommend the ideal product combination for your operating environment.