Date Published:May. 10. 2020
Solving common issues with Machine Tools(Lathe / Multi-tasking Machine)
Introducing improvements to precision and countermeasures for emergencies as required when designing lathes and composite machine tools.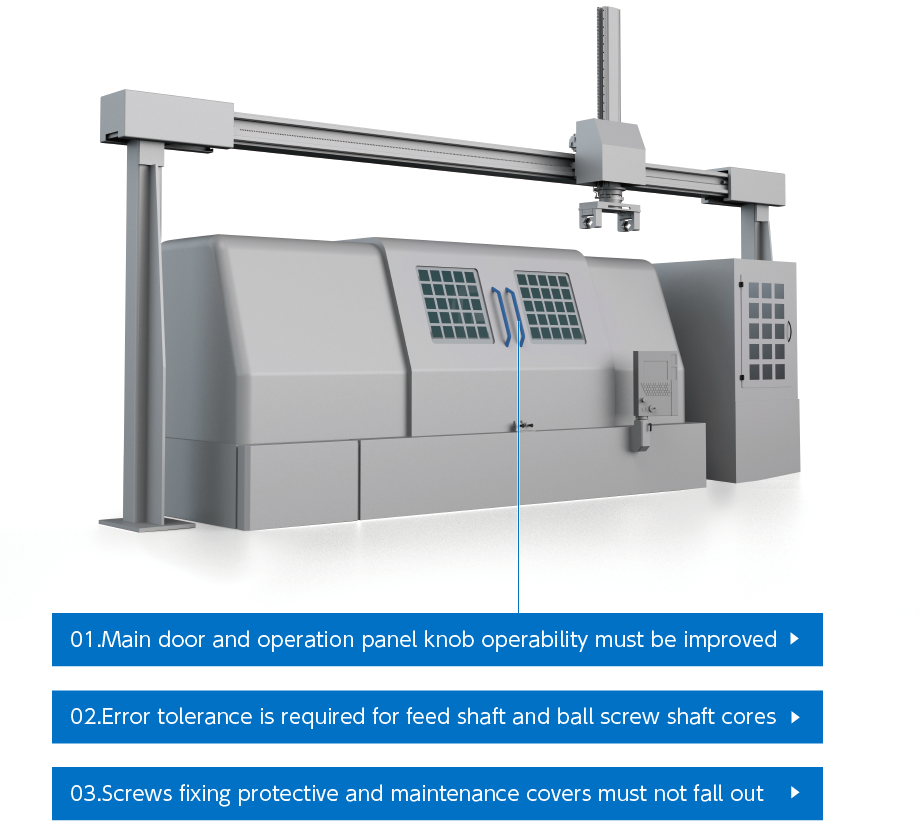 01.Main door and operation panel knob operability must be improved
Easily gripped, well-designed knobs are available. Customization is also available.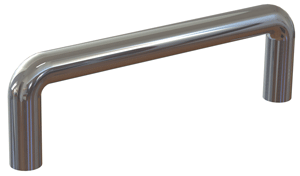 02.Error tolerance is required for feed shaft and ball screw shaft cores
Couplings tolerant of shaft core error (misalignment) and with high torque transmission are available.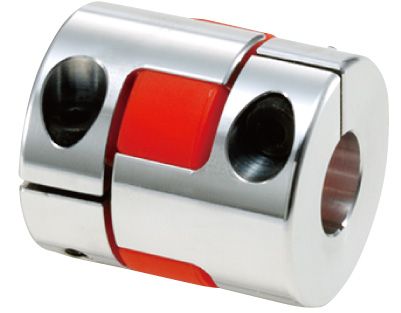 03.Screws fixing protective and maintenance covers must not fall out
Part fallout when attaching/ removing covers should be prevented
Screws structured not to fall out of covers are available. Also ideal for CE Marking compatibility.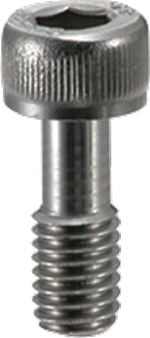 Issue/case studies
Improved productivity/workability
Safety measures/precautionary measures
Vibration prevention/high precision
High strength/high rigidity
Elegant functionality/design
Machine Tools
Solution samples
Couplings
Special Screws
Machine Elements